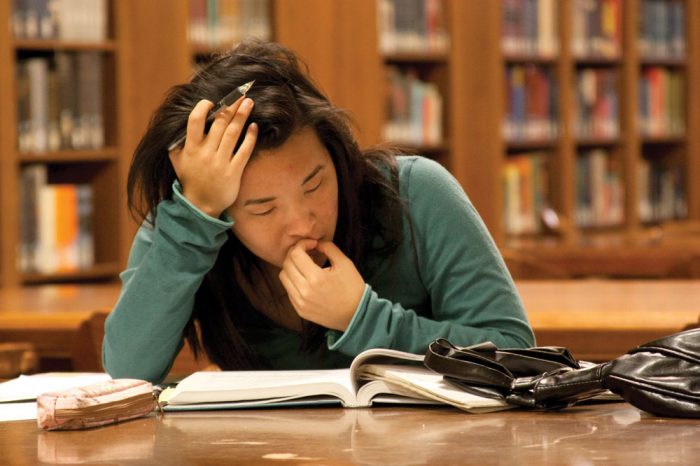 Many a times, I come across parents who are unable to find a suitable home tutor for their child.
These same parents come around time and time again, having the same requests for the same subjects, seemingly unable to find a tutor after so long.
Imagine, all the precious time wasted just because the parent is inflexible with their requirements, that could be used elsewhere.
Don't get me wrong, we seldom turn down cases. In fact, we guarantee that parents who come to us, can find a tutor they need as long as they follow our expert advice – after all, we're the pros.
Here are the 4 Rules on How to Find a good Private Tutor. These are the four biggest reasons why parents struggle to find a good home tutor:
Rule #1: Tutor Requirements
Tuition Rates depend not only on tutor qualifications but also tutor availability. The more requirements you have, the harder it is to find a suitable tutor that fits all the criteria. Common Requirements include: Race, Gender, Combination of Subjects, Timeslot, Budget etc. It is important to communicate to us which requirements are important to you.
Only taking female tutors, for example, already wipes out 50% of your Tutor options. Female Chinese tutors are the most requested tutors – since demand is so high for them, their rates are equally as high. If you reduce your requirements for the tutor, it would be much easier to find the suitable tutor for your child.
Closer to exam periods, you can expect tuition rates to be significantly higher. Demand for tuition teachers are the highest during this period, as Parents seek to increase tuition frequency/intensity in lieu of examinations. Most tutors' timeslots have already been taken up, and having to fit one more student in would mean more hassle. With simple demand and supply, rates will naturally increase as a result.
For the rarer subjects such as Geography, History, Social Studies, H2 ELL/CSE; we have only a limited number of tutors able to teach these subjects. Since not many people take them in the first place, even lesser go on to become tutors of those subjects. Rates for these subjects are significantly higher than in the table above.
Rule #3: National Examinations & Lesson Duration
For students taking PSLE, O Levels, or A Levels the same year, you can expect tuition rates to be significantly higher. Much more effort and lesson preparation is needed on the Tutor's end, for students taking their major examinations. 
Also, if you decide to have 1/1.5h lessons, the rates will be slightly higher to account for the travelling time and costs for the Tutor. Generally most tutors do not take on 1h assignments as it barely covers their travelling costs. Parents usually opt for 2h, as they can get a slightly cheaper rate as well.
Rule #4: You Get What You Pay For
Ultimately, the quality of tuition you can expect is roughly determined by the amount you pay. It is a little unrealistic to be expecting the standard and expertise of an MOE School teacher from an Undergraduate. Although we do have some Parents with these expectations, we still try out very best to find the perfect Tutor for them.
Tutors with great Qualifications and vast Tutoring Experience, will not take up jobs with low fees as they have a high demand for their Services. The exception would be if the tutor lives extremely close to the assignment location. Ultimately, the amount you spend on tuition does not matter in the long run as it is an investment in your child's Education and Future.