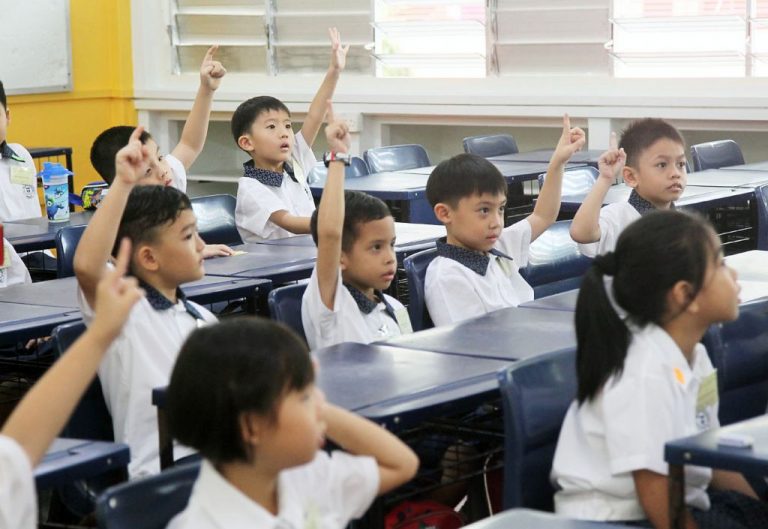 Looking for General Paper Tuition Singapore?
Are you looking for General Paper Tuition? We are a Tuition Agency that has thousands of tutors specialised in providing General Paper tuition Singapore. Our home tutors are able to teach JC H1 General Paper, A Level GP tuition, for JC 1-2.
All of our GP tutors have scored extremely well throughout Junior College and A Levels. Tutors range from Undergraduates currently in University, University Graduates, Full-time Tutors, Ex and Current MOE School teachers. The more experienced GP tutors have been teaching many graduating classes year after year, and know the level of command for the English language and proficiency needed to score well in General Paper.
If your child is looking for JC A Level GP tuition, we are confident of finding the right tutor for your son/daughter! Forget about tuition centres/group classes, your child won't listen since the learning environment is like a School. Get an experienced tutor for 1-to-1 private General Paper tuition Singapore!
A Level General Paper Tuition
General Paper is not an easy subject to score in. If you thought O Level English was hard, General Paper in JC will definitely be an eye-opener. GP requires a whole lot of critical thinking, to churn out valid points as well as explanation with real-life examples (updated with current affairs), in a fast-paced, time-controlled environment. The ability to brainstorm out of the box for points is not good enough, students need to do it fast.
For the Essay Writing for Paper 1, even though students can choose from 12 questions a topic they would like to pick (it would seem like they would definitely have something to write about for at least 1-2 questions), everything can change with just a simple keyword difference in the question. From "Can … ever be justified?", "to what extent…", "how far is this true…",  "Do you agree…", to "… realistic?", these simple keywords can change the entire setting of the essay. By not clearly identifying and providing points to answer the criteria, you will definitely not score well for GP.
In addition to the above, a very good command for the English language is also needed, a student with wide vocabulary and the knowledge of many adjectives will only do good for Comprehension (Summary) in Paper 2, where paraphrasing of keywords is of utmost importance. For the AQ (Application Question), students have to apply their knowledge of current affair examples, such as news from the past few days, and compile their points and thoughts into a well-thought out and balanced essay.
This is no easy feat for anyone. Constant exposure to the different topics, current affairs, as well as constant practice to hone their inference/paraphrasing skills is one way to improve in GP. The runway for A Levels is also only a short 2 years, many students have GP tuition to aid them in honing their skills.
Many Parents get JC GP tuition for their children when it is a little too late; when it is very near A Levels or Promotional Exams. Without a tutor, the student will be severely disadvantaged for GP. A good GP tutor will be able to prepare the student sufficiently for Malay tests/examinations, ensuring they have the highest chance of scoring the A that he/she deserves.
Hourly General Paper Tuition Rates Singapore
For IB, IGCSE, SAT, Polytechnic, University, 3rd Language, Nursery:
Call 9177 9055 to enquire, or fill in our Request Form.