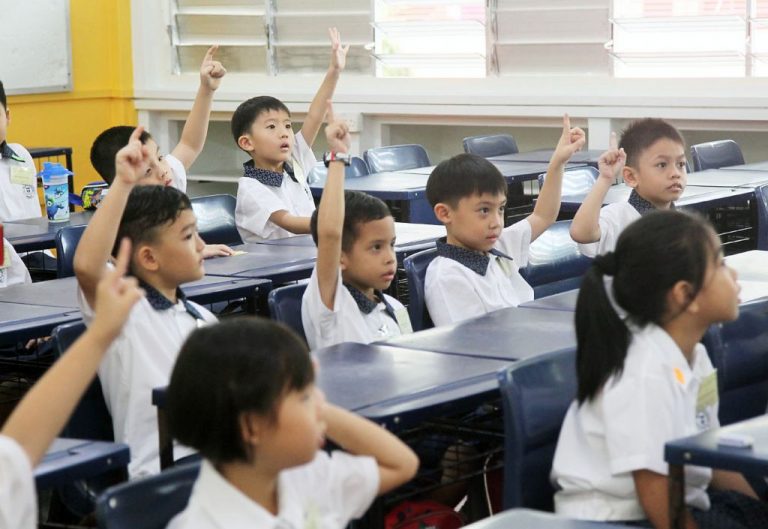 Looking for Malay Tuition Singapore?
Are you looking for Malay Tuition? We are a Tuition Agency that has thousands of tutors specialised in providing Malay tuition Singapore. Our home tutors are able to teach Primary Malay/Higher Malay, PSLE Malay tuition, Secondary Malay/Higher Malay, O Level Malay tuition, JC H1 Malay, A Level Malay tuition, for all levels through P1-6, Sec 1-4, JC 1-2.
All of our Malay tutors have scored extremely well throughout PSLE, O Levels and A Levels. Tutors range from Undergraduates currently in University, University Graduates, Full-time Tutors, Ex and Current MOE School teachers. The more experienced Malay tutors have been teaching many graduating classes year after year, and know the level of command for the Malay language and proficiency needed to score well in Malay.
Whether your child is looking for PSLE Malay tuition or JC A Level Malay tuition, we are confident of finding the right tutor for your son/daughter! Forget about tuition centres/group classes, your child won't listen since the learning environment is like a School. Get an experienced tutor for 1-to-1 private Malay tuition Singapore!
PSLE Malay, O Level Malay, A Level Malay Tuition
Malay is the National Language of Singapore. It is also spoken by at least 270 million other people in Southeast Asia, namely Malaysia, Indonesia, Brunei. It is also a subject that many Singaporeans struggle to read and write at, for the higher levels. Learning Malay is also a way of life, to know more about your mother tongue and culture.
Scoring well in Malay at PSLE, O Level, and A Level might be a difficult thing to do if the student is not exposed to all sorts of Malay words & practices daily. Listening to Malay radio, watching Malay shows are some methods teachers employ to teach students. Some Malay tutors employ more traditional tactics for students to learn, such as spelling tests and writing practices.
If you are a parent seeking to coach your child in Malay, the best advice is to hire a Malay tutor instead. Parents typically have a busy schedule. They have to manage work and taking care of the kids, helping the kids with school work, among others. In this scenario, hiring a good Malay Tutor is definitely the best and easiest route to learning and mastering Malay in Singapore.
Many Parents get Malay tuition for their children when it is a little too late; when they are borderline or failing Malay. Without a tutor, the student will be severely disadvantaged for Malay. A good Malay tutor will be able to prepare the student sufficiently for Malay tests/examinations, ensuring they have the highest chance of scoring the A/A* that he/she deserves.
Hourly Malay Tuition Rates Singapore
For IB, IGCSE, SAT, Polytechnic, University, 3rd Language, Nursery:
Call 9177 9055 to enquire, or fill in our Request Form.